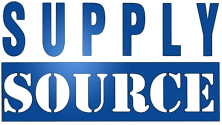 &quot Your Purchasing Partner &quot
Search
00459clx - Clorox Greenworks Cleaner Glass/Surface 32 oz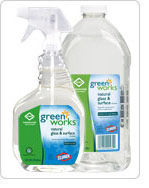 Powerful, natural all purpose cleaner without harsh chemical fumes or residue left behind. Made with plant and mineral based ingredients using biodegradable and renewable resources. DfE Certified. Cleans multiple surfaces throughout kitchen, bathroom and workplace. Cuts through filmy residue and cooked-on grease. Contains no phosphorous or bleach. Packaging meets EPA CPG, post-consumer and total recovered content. 32 oz spray bottle.
Case: 12
This is a non-stock item.
Click here to view this product's Material Saftey Data Sheet.
3110 Moonstation Road Kennesaw, GA 30144&nbsp&nbsp|&nbsp&nbsp(770)499-9898&nbsp&nbsp|&nbsp&nbsp(800)478-0498