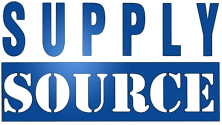 &quot Your Purchasing Partner &quot
Search
12388kim - SCOTTŪ SLIMROLL Hard Roll Towels White 8\" x580\"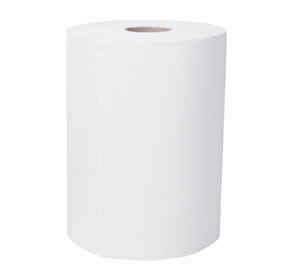 The SCOTTŪ SLIMROLL* Towel System is a true breakthrough in touchless hard roll technology, proving that good things do come in small, high performance packages! Dries in less space, the dispenser is nearly 50\\\% smaller than standard SANITOUCH* dispensers. Towels feature ABSORBENCY POCKETS* for better absorbency, one-at-a-time dispensing and exceed EPA minimums for post consumer waste content.
Case: 6
This is a non-stock item.
3110 Moonstation Road Kennesaw, GA 30144&nbsp&nbsp|&nbsp&nbsp(770)499-9898&nbsp&nbsp|&nbsp&nbsp(800)478-0498