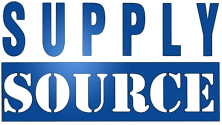 &quot Your Purchasing Partner &quot
Search
18935 - Champware™ Paper Hinged Clamshell 1 Compartment 9" x 9"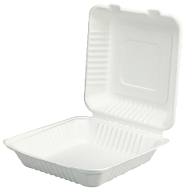 The ChampWare line consists of high quality, durable foodservice products. All items are made of bagasse, a sugarcane by-product, and are free of plastic, chlorine and coatings. Given the right environment, ChampWare products are biodegradeable, compostable and recyclable. ChampWare is also microwaveable and grease and moisture resistant, which makes it the perfect option for any occasion. 2 sleeves of 100 containers per case.
Case: 200
This is a stock item.
3110 Moonstation Road Kennesaw, GA 30144&nbsp&nbsp|&nbsp&nbsp(770)499-9898&nbsp&nbsp|&nbsp&nbsp(800)478-0498