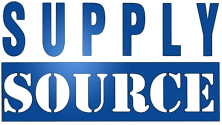 &quot Your Purchasing Partner &quot
Search
225604goj - PURELL® Instant Hand Sanitizer 2000mL NXT Refill Cartridge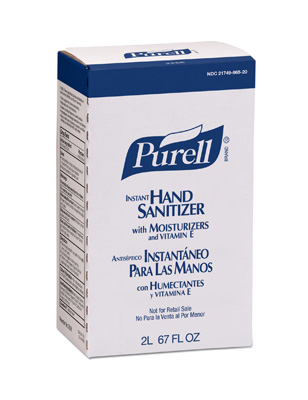 America\'s #1 instant hand sanitizer. Kills 99.99\\\% of most common germs that may cause illness. Works in as little as 15 seconds. No water or towels needed. Specially formulated with moisturizers to leave hands feeling soft and refreshed. Alcohol-based.
Case: 4
This is a stock item.
Click here to view this product's Material Saftey Data Sheet.
Price: $64.26
3110 Moonstation Road Kennesaw, GA 30144&nbsp&nbsp|&nbsp&nbsp(770)499-9898&nbsp&nbsp|&nbsp&nbsp(800)478-0498