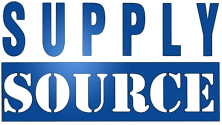 &quot Your Purchasing Partner &quot
Search
31597clx - Green Works® 24 oz Gel Toilet Bowl Cleaner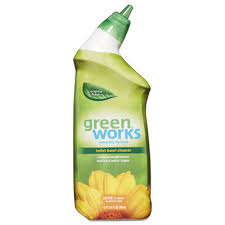 Green Works® Toilet Bowl Cleaner is a powerful gel formula that cuts through rust, hard water and even stubborn mineral deposits leaves toilets sparkling with no harsh chemicals. Keep toilet bowls fresh with a naturally derived cleaner with a light fresh scent. Cuts through rust, hard water and mineral deposits. 99\% naturally derived and safe for septic systems. Angled spout makes cleaning easy. Recognized by the EPA's Safer Choice program, which partners with leading companies to make safer products for consumers, workers and the environment.
Case: 9
This is a non-stock item.
Click here to view this product's Material Saftey Data Sheet.
3110 Moonstation Road Kennesaw, GA 30144&nbsp&nbsp|&nbsp&nbsp(770)499-9898&nbsp&nbsp|&nbsp&nbsp(800)478-0498