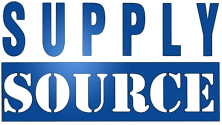 &quot Your Purchasing Partner &quot
Search
ABZ110-W - Absorbent All Purpose 1.32 Cubic Ft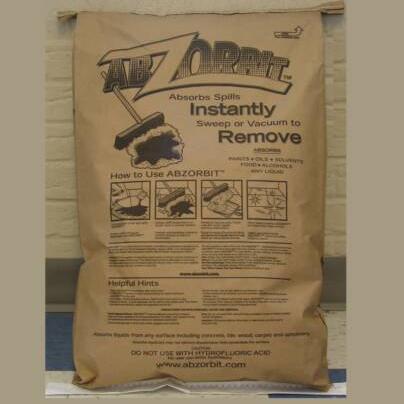 Abzorbit is a lightweight premium product which is nontoxic,non-flammable and enviromentally safe and friendly. Abzorbit is an organic blend of minerals that are combined in a manufacturing process to make the most effective and efficient absorbent available. Abzorbit is capable of absorbing liquid and/or semi-liquid spills of animal, mineral, chemical or vegetable based substances.
Bag: 10 lb
This is a stock item.
Click here to view this product's Material Saftey Data Sheet.
3110 Moonstation Road Kennesaw, GA 30144&nbsp&nbsp|&nbsp&nbsp(770)499-9898&nbsp&nbsp|&nbsp&nbsp(800)478-0498